Call Let's Talk
Call us to learn about product types, campaigns and sales conditions.
Contact Page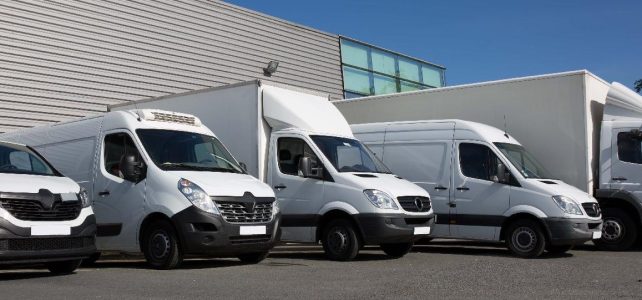 Since the day we started to serve as Ertanlar Gıda, we have taken it upon ourselves to deliver our products to our valued customers quickly and reliably. With this mission, we are increasing the number of vehicles used in our
Read More
Storage areas are of great importance for the Ertanlar Gıda family. The width of the operation areas, their compliance with the standards and their proximity to the distribution areas are important
Read More
Have You Reviewed The Pablo Artisan Cold Coffee Catalogue?
Would you like an ice cold coffee?
Go To Page